Boat Cleaning and Marine Detailing in Fort Lauderdale, FL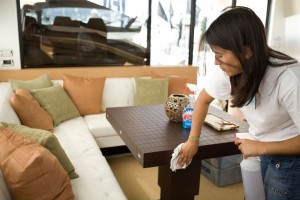 When details matter Freedom is here. FYM's Interior detail team delivers perfection to your vessel with the highest level of show readiness every time.Yacht interiors are subject to every day wear and tear from regular traffic or even the spoils of an on-board party or special event.
Freedom Yacht Management offers compreshensive services to keep the interior of your yacht in pristine condition.