Marine Nano Glass Coating in Fort Lauderdale
Clear Glazing Technology
Complete Glass Restoration and Scratch Removal
Maximum Window Clarity for 16-24 months Guaranteed
Friction-less Glass Substrate Eliminates Maintenance
Removes Water Stains and Over Spray
Nano Sealer Bonds with Glass to Prevent Stains
Prevents U/V Ray Damage Prolonging Glass Life
Shower Glass Applicable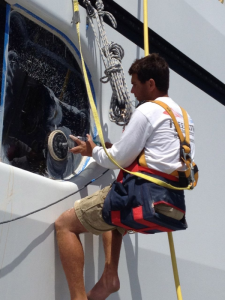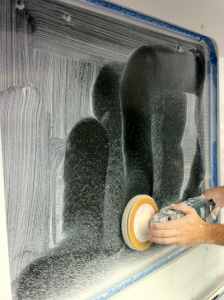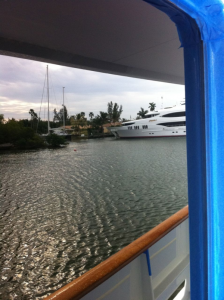 Optimize Window Clarity
Windows become etched by extreme exposure to the elements,  mineral rich water, salt water, soap, acid rain, heat and direct sun . This spotting etches into the glass leaving stains  and reducing window clarity. Our Clear Glaze window re-finishing corrects all window surface damage and leaves behind a clear level shine and a super-durable nano-polymer coating. Finishes last between 2-3 years. Our 3-step procedure follow..
Machine mineral polishing to remove etching, pitting and stains
Remove all silicone and moisture from window
Apply Nano Protectant – Wash Residue and Go!